In 1980, local business partners Ron Spencer & Terry Bennett established Spencer & Bennett (S&B) as a stock and station agency in Yambil Street in Griffith.
The business was purchased by Yenda Producers in 1998 and we moved to our current site on the Hillston Road, conveniently located opposite the Griffith Saleyards.
Our team offers a wide range of livestock and rural services to clients across the region, from Griffith to Hillston, Goolgowi, Carrathool, Coleambally, Darlington Point, Rankins Springs, Weethalle, Naradhan, Kikoira.
Contact Us
Lot 1, 1310 Hillston Road, Griffith NSW 2680
Phone (02) 6966 8902
Protect your assetsFire and hail can strike without warning and as a grain grower, it is important that you have an insurance policy to protect your assets. We understand the issues and challenges faced by growers of broadacre crops and can arrange crop cover benefits...
read more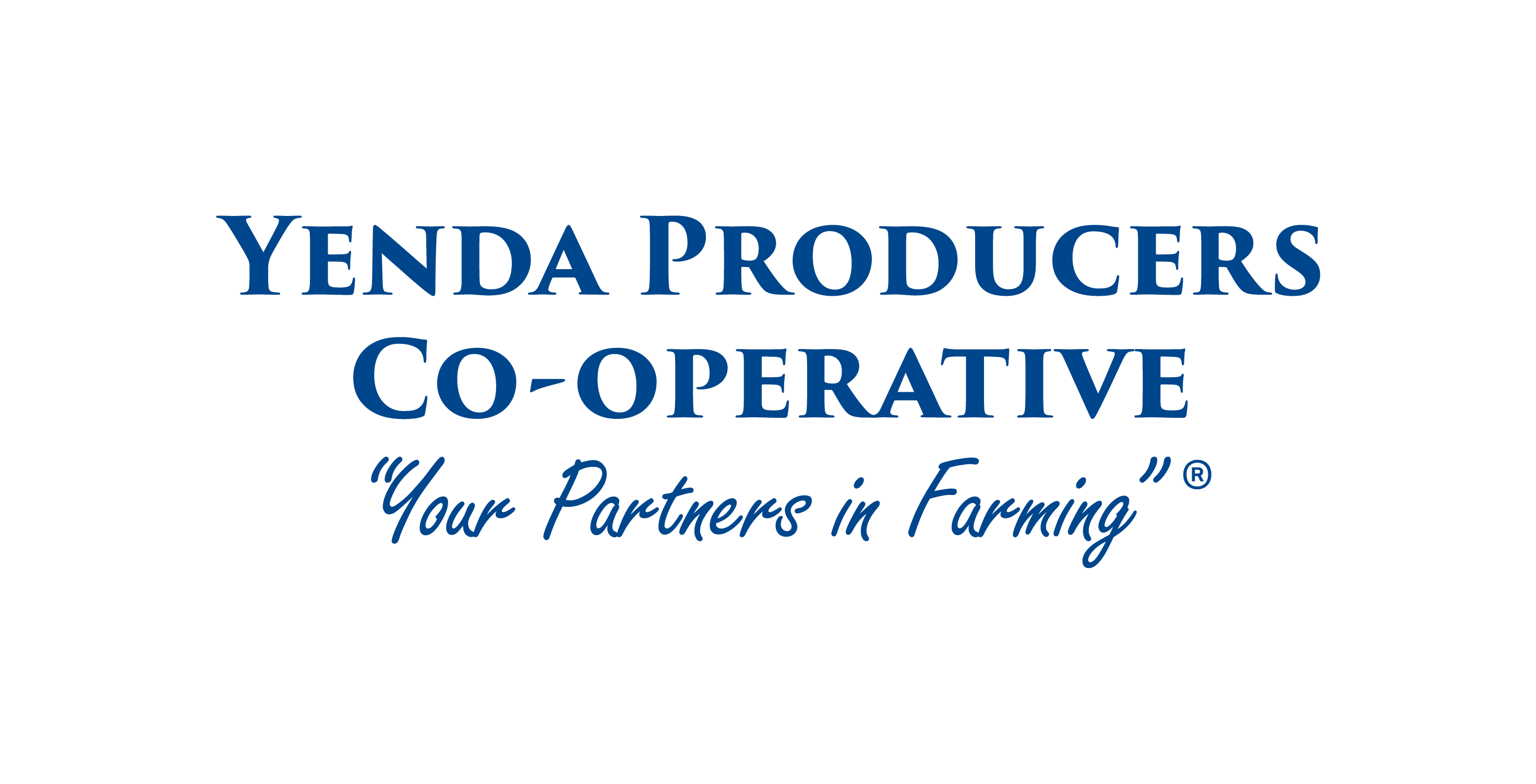 Address
Lot 1, 1310 Hillston Road,
Griffith NSW 2680