Our licensed livestock agents offer consultation and support in marketing, preparation, transport and sales of livestock.
We can assist you with weekly Prime Lamb and Sheep Markets, private sales, over the hook sales, Auction Plus sales, and cattle sales.
Griffith Sheep & Lamb Sales
The Griffith Sheep & Lamb Sales are held every Fridays at the Griffith Saleyards on the Kidman Way/Hillston Road (opposite our office). We post the sheep sale draw and sale results on the Spencer & Bennett Facebook Page each week.
Commencement Times
Due to increasing temperatures, the Griffith Saleyard Agents Association have advised that the sheep sales will now start at 8:30am instead of 10am. Moving forward, all summer sheep sales will start at 8:30am.
Summer I November – February
Sales start at 8:30am
Rest of the year I March – October
Sales start at 10am
Download the printable PDF for the January – December 2019 dates and draw here.
Meat & Livestock Australia provides world-class research, development and marketing outcomes that benefit cattle, sheep and goat producers across Australia.
Visit their website for the latest market reports and important data suited to your needs.
Contact our Livestock Agents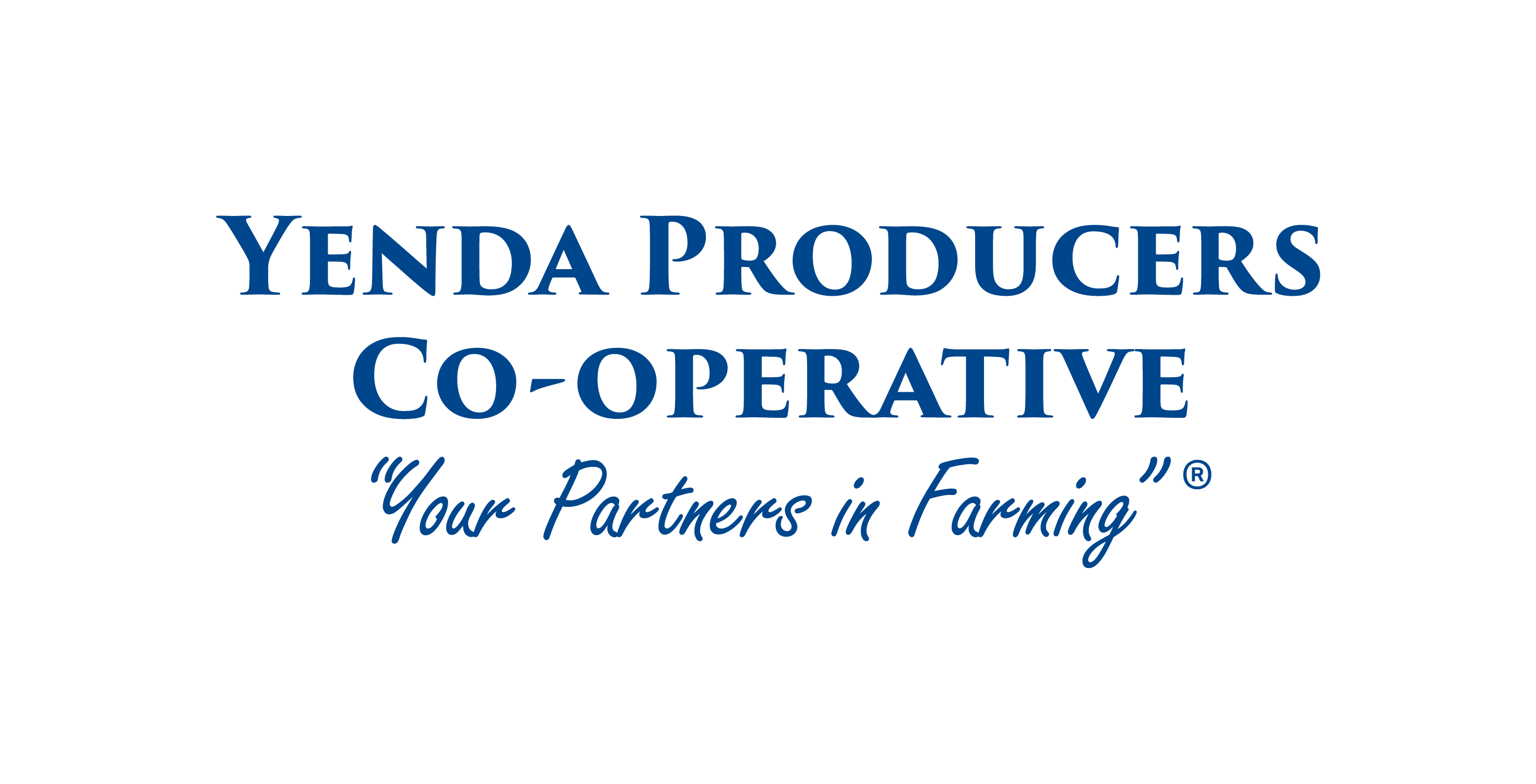 Address
Lot 1, 1310 Hillston Road,
Griffith NSW 2680